Investment opportunities at Port City Project, Colombo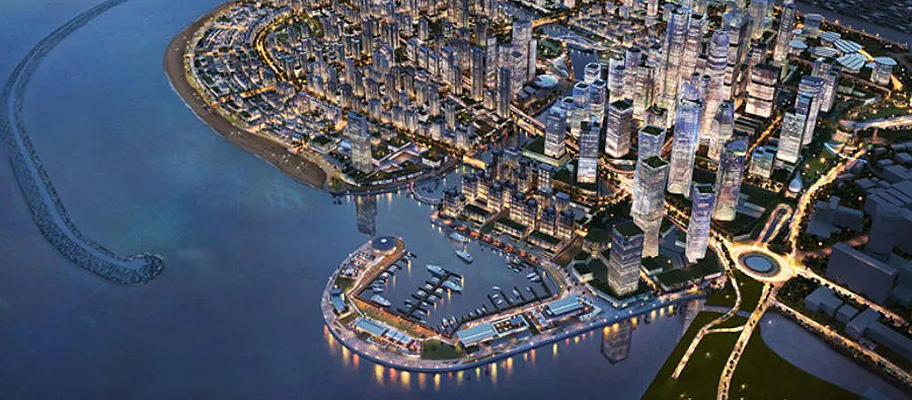 Port City Colombo is a brand new city development built as an extension of the Central Business District of Sri Lanka's vibrant commercial capital, Colombo. Spanning 269 hectares of reclaimed land from the sea, Port City Colombo will be South Asia's premiere residential, retail and business destination, offering unmatched planned city living along the warm waters of the Indian Ocean. The development will comprise of 5 different precincts including the Financial District, Central Park Living, Island Living, The Marina and the International Island.
Investment opportunities in Renewable Energy Sector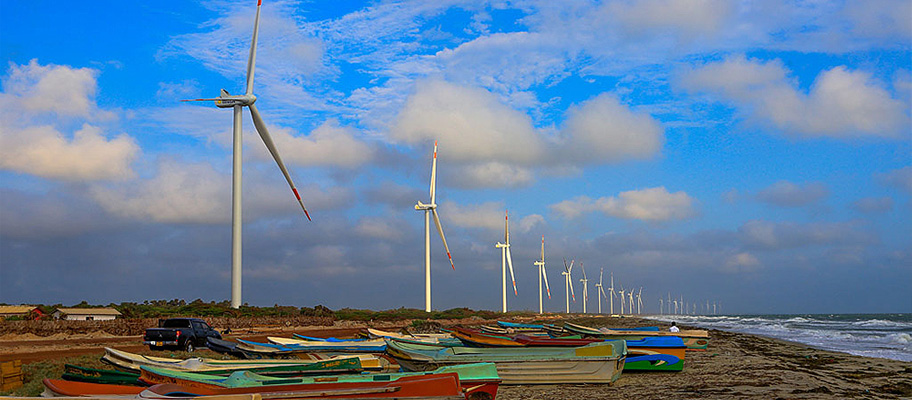 There is a greater demand for renewable energy in the recent decades in Sri Lanka as Sri Lanka is going to reduce carbon footprint and meet the sustainable development goals. Hence, there are many opportunities for foreign investors to invest in renewable energy sector.
Investment opportunities in Fisheries Sector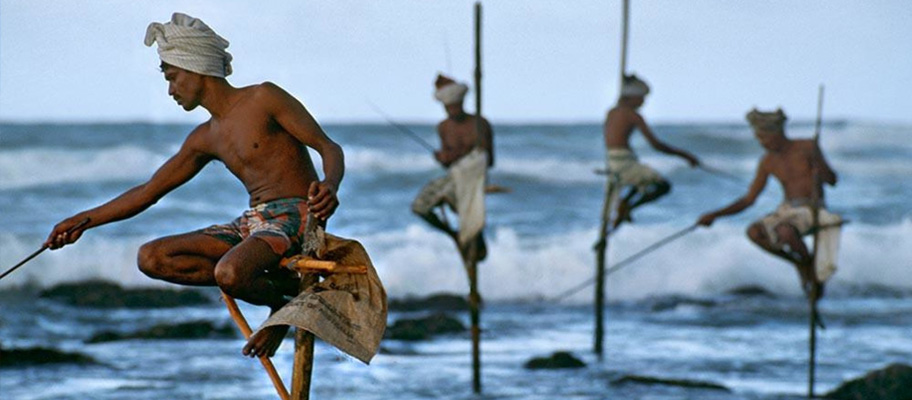 Sri Lanka has 1,620 kilometres of coastline and exclusive rights to fish, drill and conduct other economic activities in a 517,000-square-kilometer exclusive economic zone in the Indian Ocean. Therefore, the fisheries sector has the potential to make Sri Lanka competitive in the global markets. Foreign investors are invited to invest in in fish processing and aquaculture sector in Sri Lanka.
Singapore has been an important foreign investor in Sri Lanka during the past two decades. As one of the top 10 investors in the recent years, Singaporean companies have been focusing in areas such as property development, tourism , food and beverage processing, and telecommunications in Sri Lanka.
In addition, Sri Lanka has identified infrastructure, BPO/IT and IT enable services and educational institutes, tourism, gems and jewellery, and hospital and healthcare as targeted sectors for potential FDI from Singapore.
The factors such as Sri Lanka's proximity to Singapore with daily air connections, similar trade policies followed in both countries, peace and political stability, and favorable investment climate stand as magnate to attract more investments from Singapore to Sri Lanka in future.
Singaporean investments in Sri Lanka are protected through the constitution of Sri Lanka with the signing of the Bilateral Investment between Sri Lanka and Singapore in 1980. The two countries have also signed a Double Taxation Avoidance Agreement in May 1979.
The main statutory institution under the purview of the Ministry of Development Strategies and International Trade, the Board of Investment of Sri Lanka (BOI) is the key facilitating authority which caters to foreign investors who intend to set up investment projects in wide-ranging areas of manufacturing, agriculture and services sectors in Sri Lanka.
Key Sectors for Investment: