Located in the continent of Asia, Sri Lanka by its size is the 123rd largest country in the world with a total area of 65,610 square kilometers. However, the strategic location of the Island nation which connects major shipping and air routes to the East and West has paved the way for building strong commercial links throughout the Asian region as well as with the outer world over centuries.
Sri Lankan economy, which was once based on traditional agricultural export crops has now been transformed into one that propels mostly by manufacturing and service sectors. With the end of the three-decade civil conflict, Sri Lanka is now focusing on long-term strategic and structural development challenges as it is transforming into an upper-middle income country.
The Government's commitment is towards transparent market oriented policies to facilitate private sector economic activities and remove various barriers in the economy which disrupt the smooth operation of free market operations.Multi disciplined economic strength, local competitiveness, international trade and investments are among the key focuses of the Island nation in the pursuit of a knowledge based Social Market Economy built on social justice principles. With these developments, Sri Lanka's ranking for "Ease of Doing Business" has improved significantly surpassing most of its neighbors in South Asia.
Sri Lanka and Singapore have been long standing trading partners. The total trade turnover between Sri Lanka and Singapore as illustrated below recorded a fluctuating trend over a past 5 year.
Trade with Singapore 2018-2022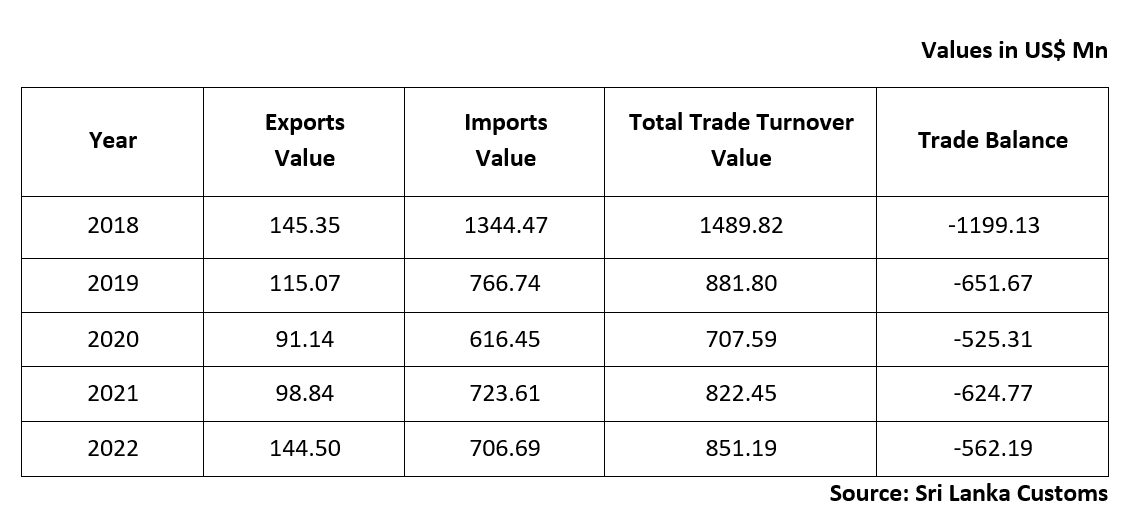 The total trade turn over between Sri Lanka and Singapore amounted to US$ 851.69 Mn in the year 2022. Sri Lanka exported US$ 144.5 Mn worth goods to Singapore recording a 46 increase in comparison to the previous year. Sri Lanka's main export items to Singapore are petroleum oil, precious stones, wheat, tea and sea foods.
The following product and service sectors have been identified considering the growing demand pattern in Singapore, to consolidate the existing position and explore new opportunities for Sri Lankan products;
Sri Lanka Product/Services Window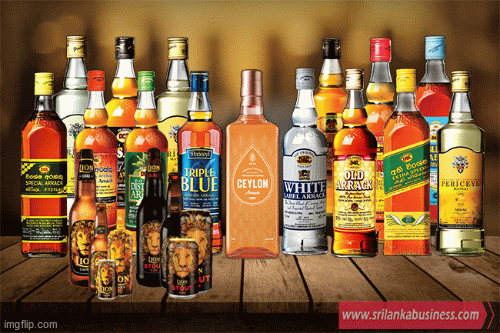 One of the region's most vibrant export hubs, Sri Lanka is equally competent in agriculture, manufacturing and service sector. The rest of the world has the opportunity to benefit from the country's collective competitive advantage through sourcing from Sri Lanka.
Agriculture Commodity Exports: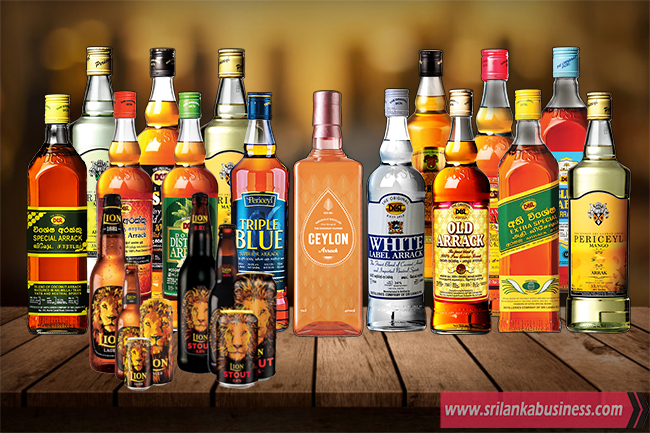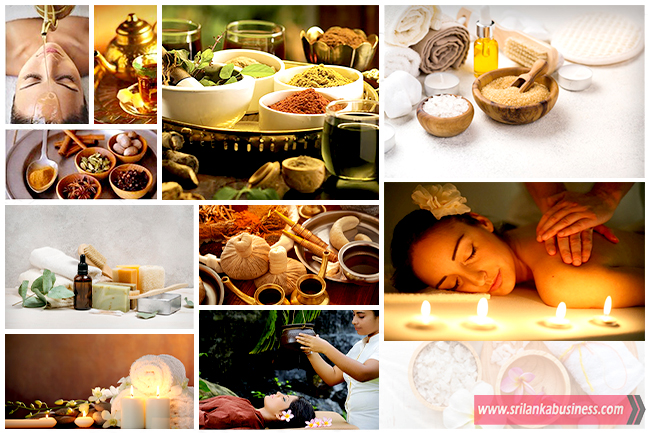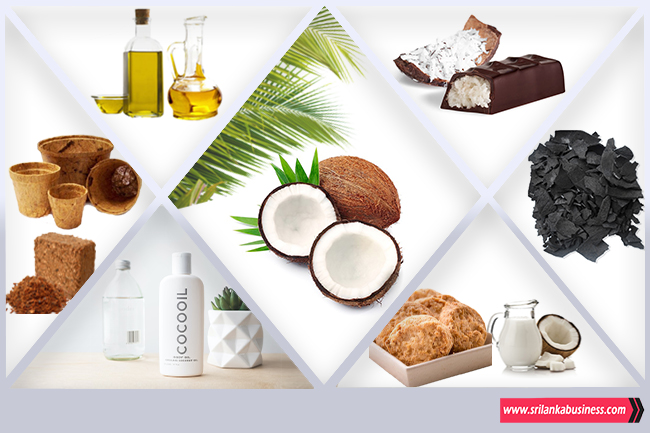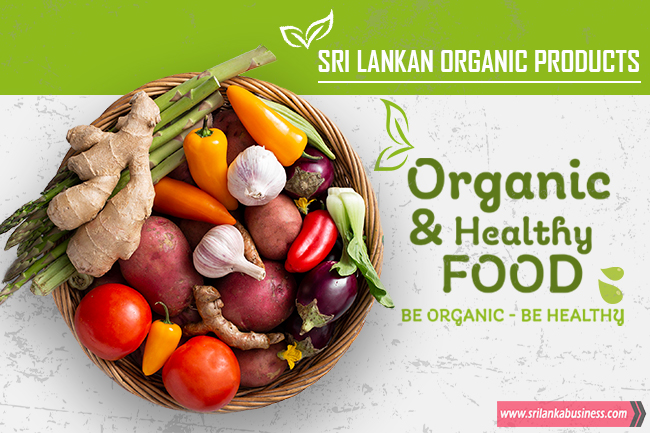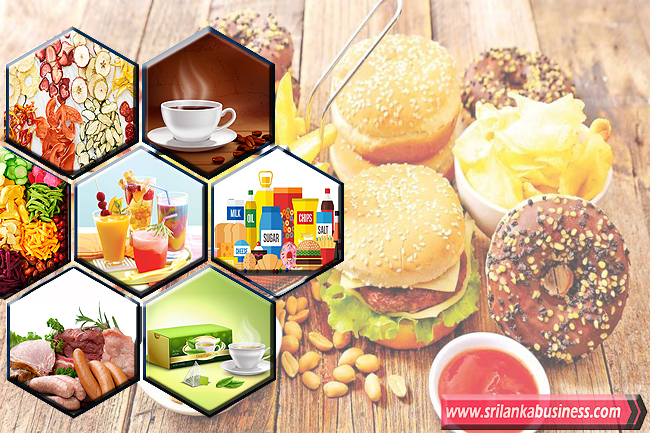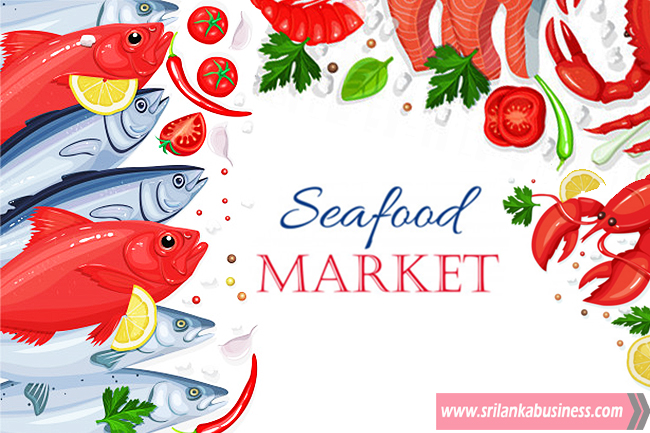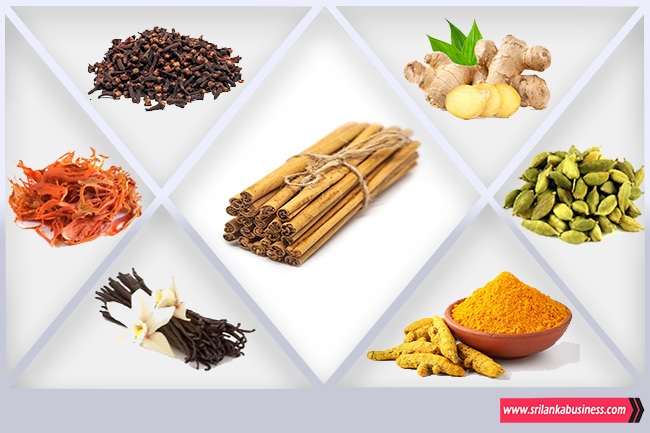 Industrial Products & Services: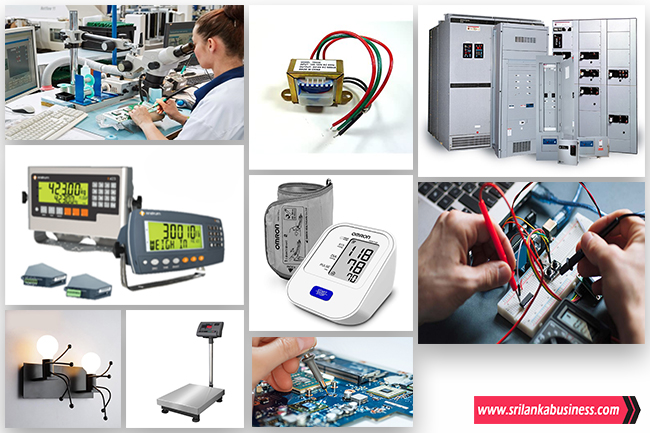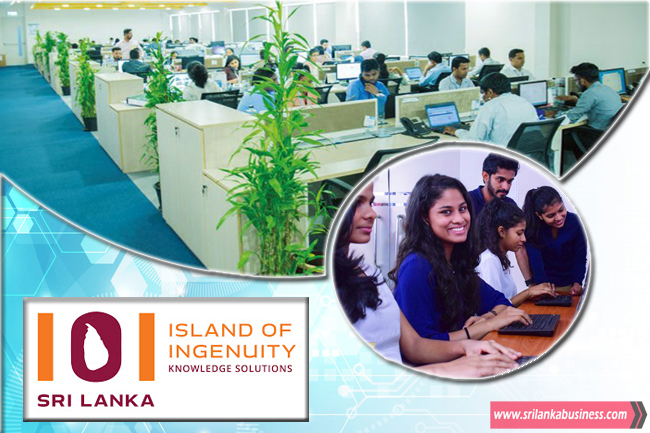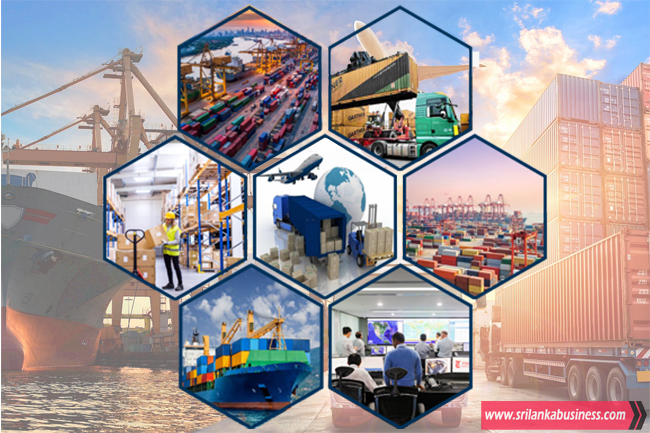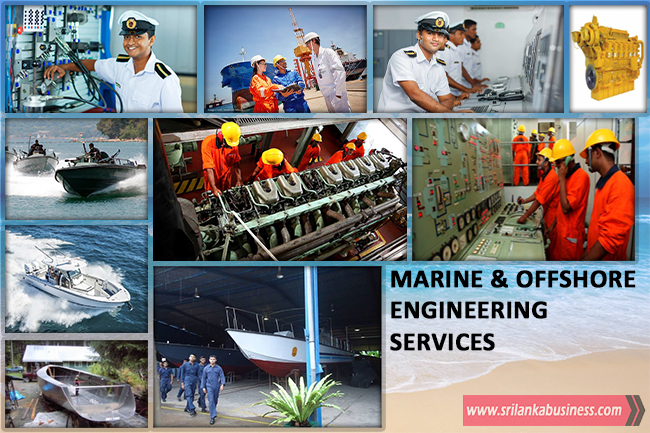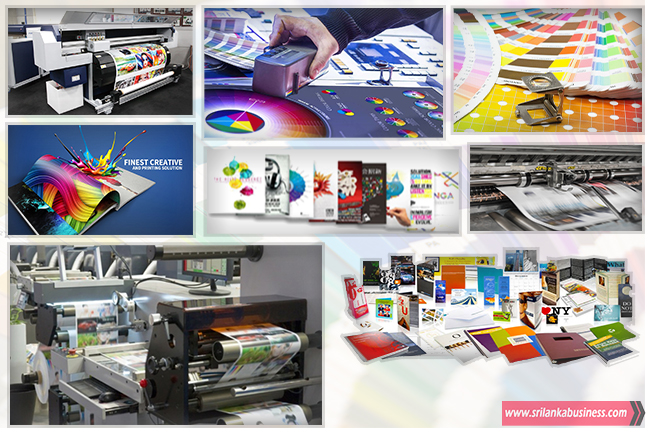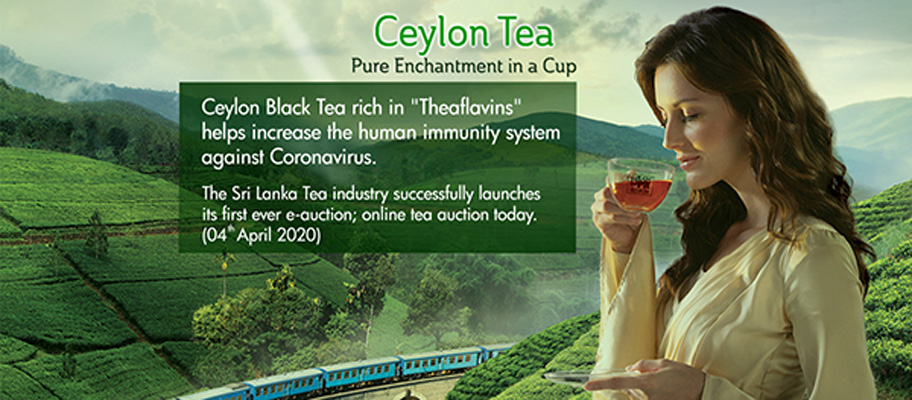 Beside product promotion, the commercial section of Sri Lanka High Commission in Singapore acts as a mediator between foreign customers and Sri Lankan exporters for the sake of the information exchange and establishment of business contacts.