Discussions with MOHH and PWW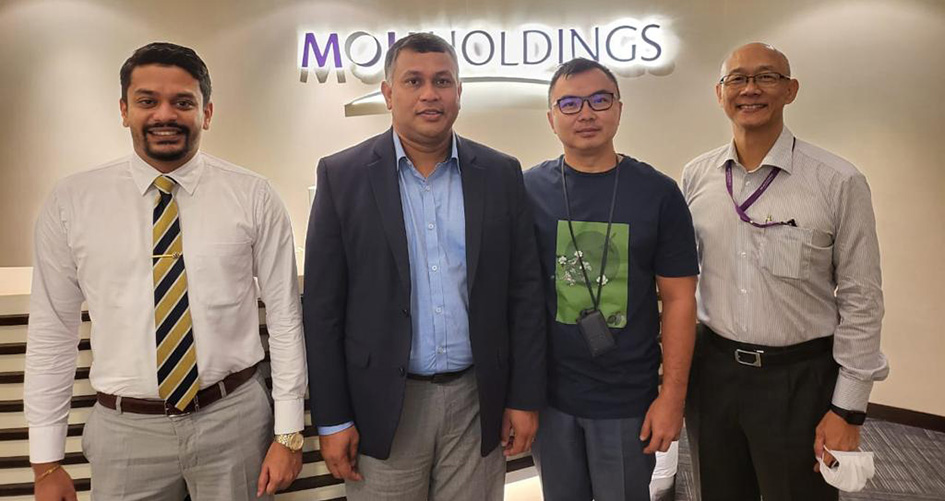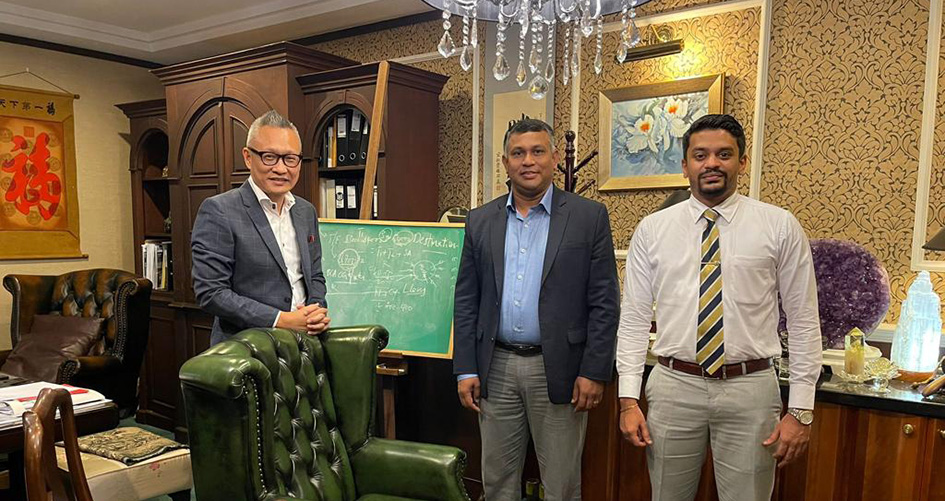 Sri Lanka Migrant Workers Cricket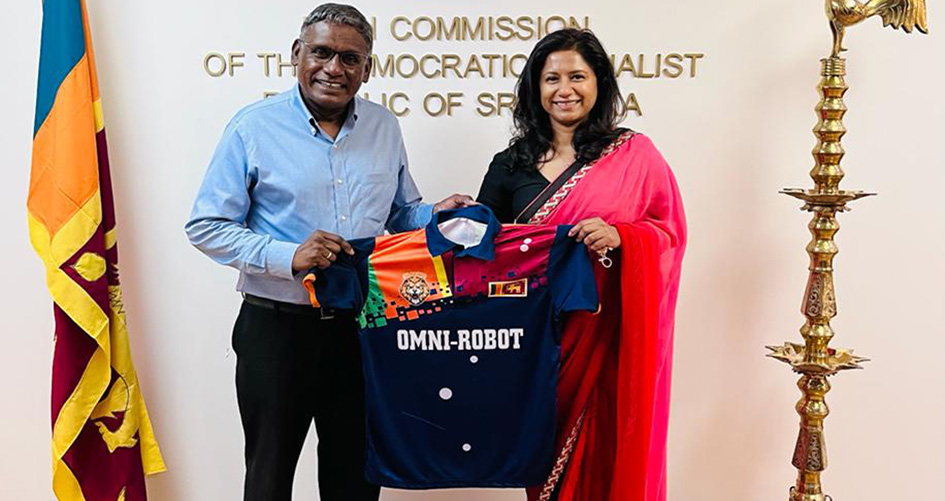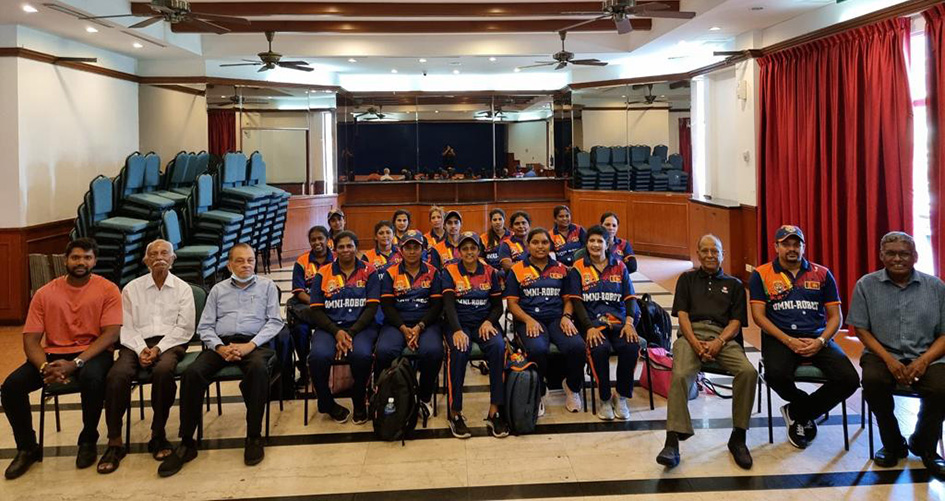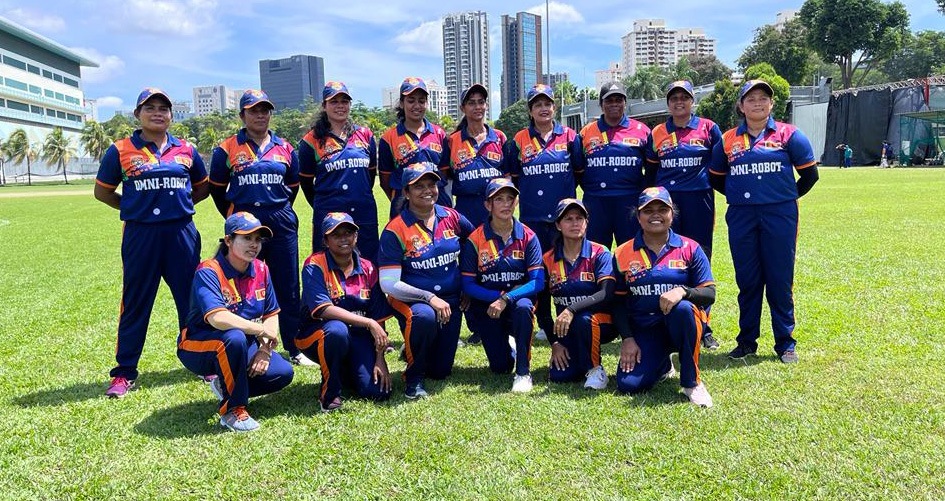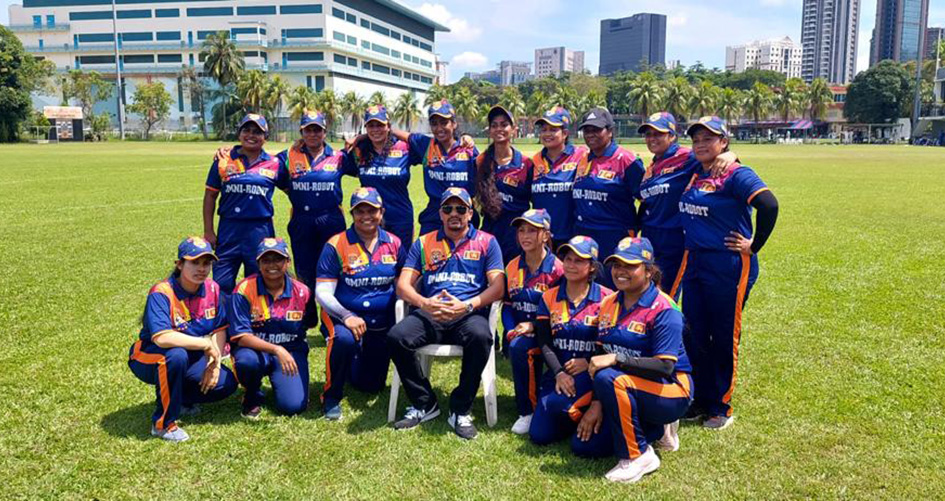 Singapore Foreign Employment Agents Forum 2022
Singapore Foreign Employment Agents Forum 2022 organized by the High Commission of Sri Lanka in Singapore in collaboration with the Association of Employment Agencies Singapore (AEAS) was held on the 19th of May 2022 at the Ceylon Sports Club auditorium, Singapore.
A total of 58 participants representing 40 foreign employment agencies participated in the event. Her Excellency Sashikala Premarwardhane, High Commissioner of Sri Lanka to Singapore participated in the event as the Chief Guest. Mrs. K. Jayaprema, President of the AEAS, Mrs. Nanduni Govinnage, First Secretary/ Head of Chancery and Mr. Nipuna Thibbutumunuwa, Counsellor (Employment & Labour Welfare) of the High Commission were also present at the event.
Speaking at the event High Commissioner Sashikala Premawardhane stated that Sri Lanka has a large pool of skilled and semi-skilled workers who are amply qualified for the international job market. The High Commissioner further stated that the Universities of Sri Lanka produce around 20,000 graduates annually and stressed the need for diversifying to different sectors of employment beyond the traditional segments.
While acknowledging the need for diversifying in to skilled and semi-skilled sectors of employment, Mrs. K. Jayaprema, President of the AEAS highlighted the healthy demand that exist for Sri Lankan workers in Singapore.
Mr. Nipuna Thibbutumunuwa, Counsellor (Employment & Labour Welfare) conducted a presentation covering various aspects such as educating Singapore's foreign employment agents on regulations and policies in recruiting Sri Lankan migrant workers and of the role of the High Commission of Sri Lanka in assisting and guiding foreign employment agents for hassle-free recruitments of Sri Lankans. The idea of organizing a recruitment roadshow in Sri Lanka was also discussed during the forum.
Deployment of Sri Lankan Migrant Workers in Singapore in 2020 and 2021 was adversely affected due to the COVID-19 pandemic. Despite the setbacks caused by the pandemic, 1074 Sri Lankans have been deployed for employment in Singapore so far in 2022, which exceeds the Sri Lanka Bureau of Foreign Employment's forecasted target for 2022 for the Singapore market. The High Commission of Sri Lanka estimates that a total of 2000-3000 Sri Lankan migrant workers can be deployed in Singapore by the end of 2022 as a result of the Missions' efforts in securing employment opportunities in the healthcare and construction sectors.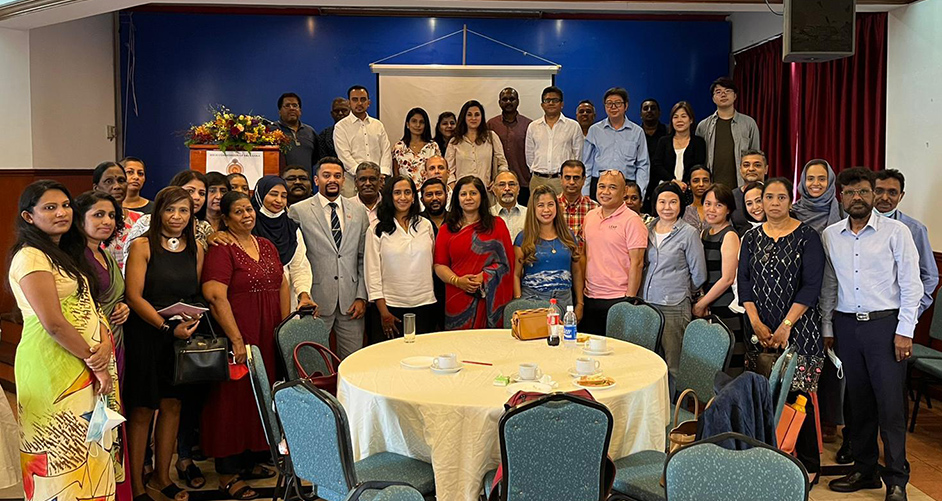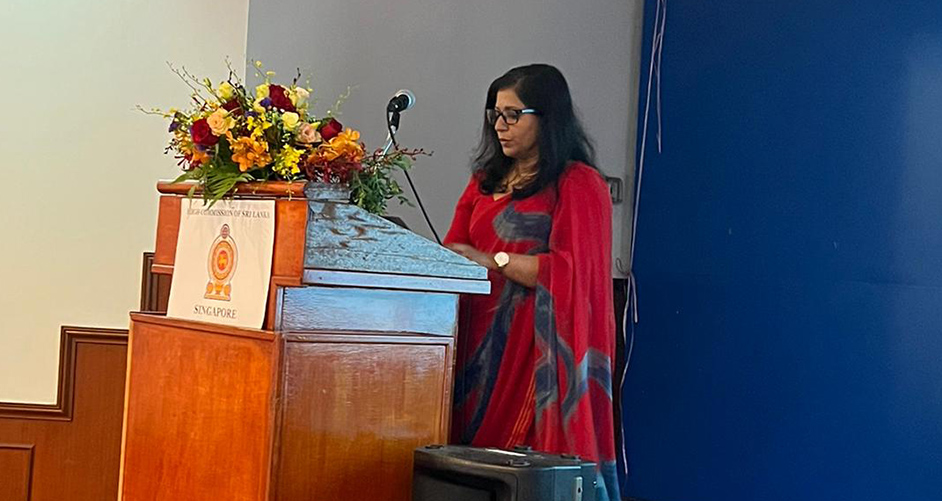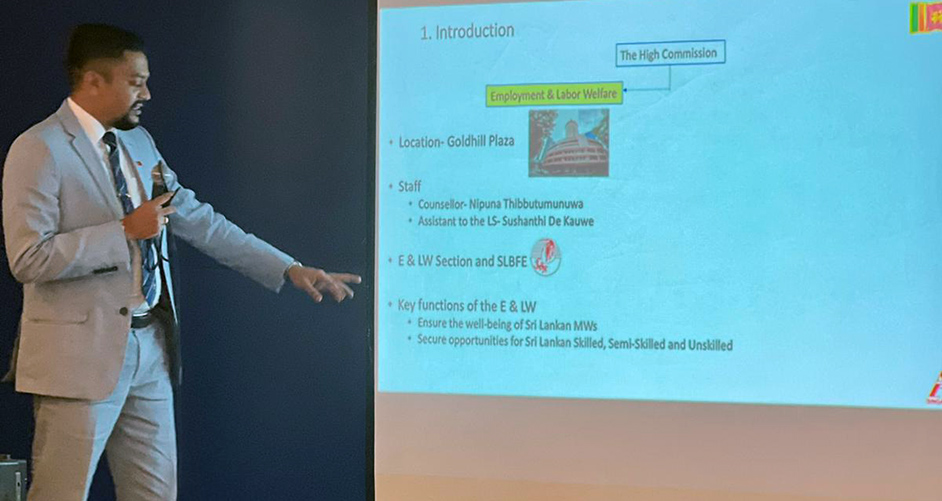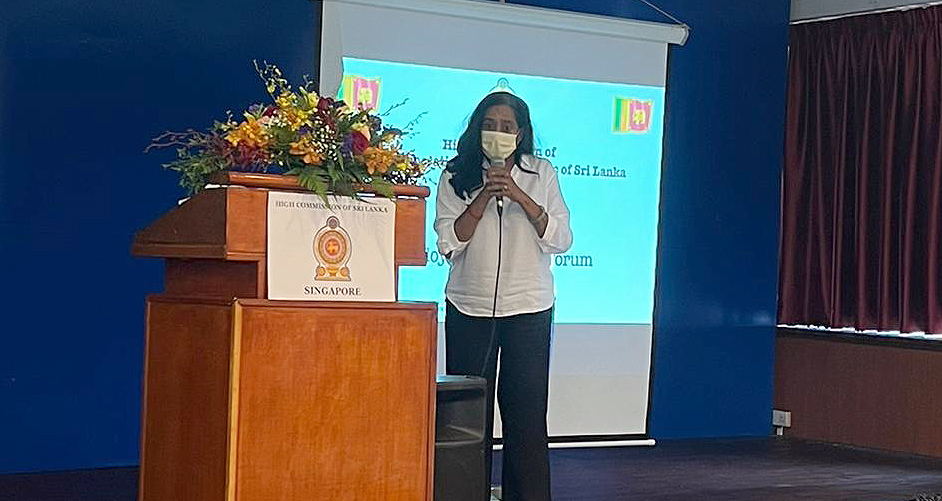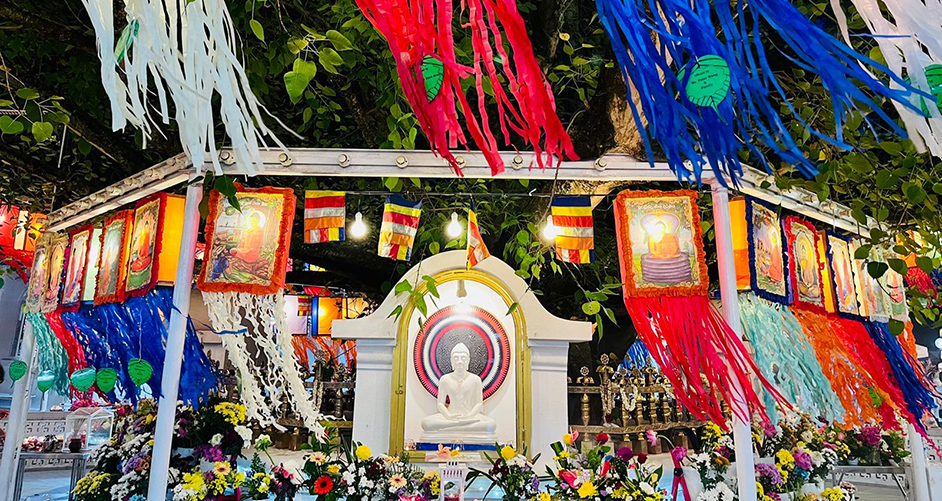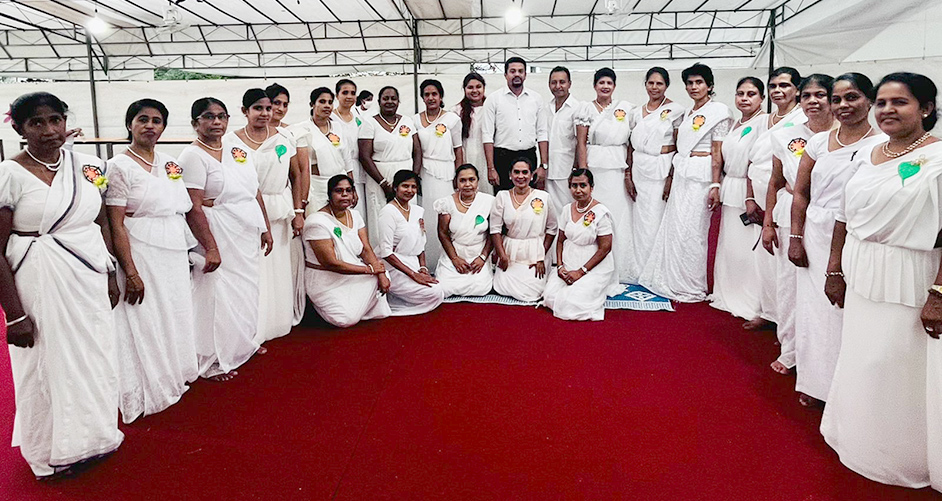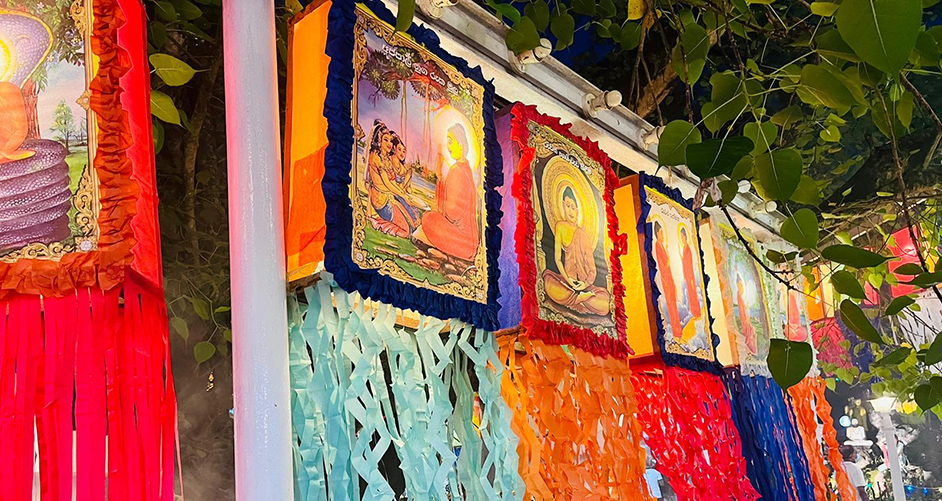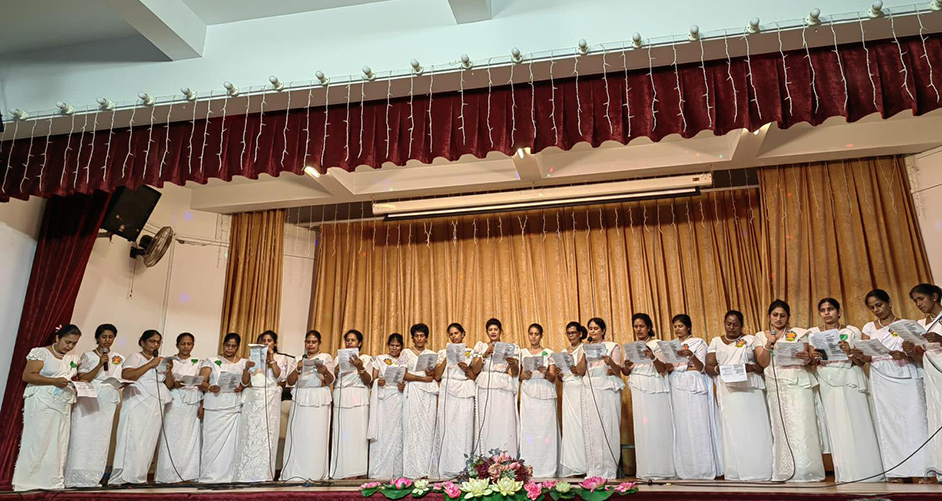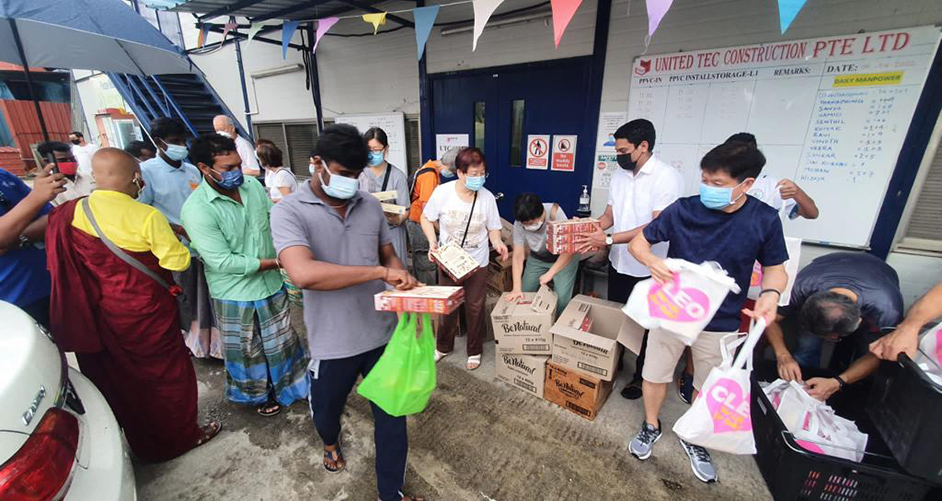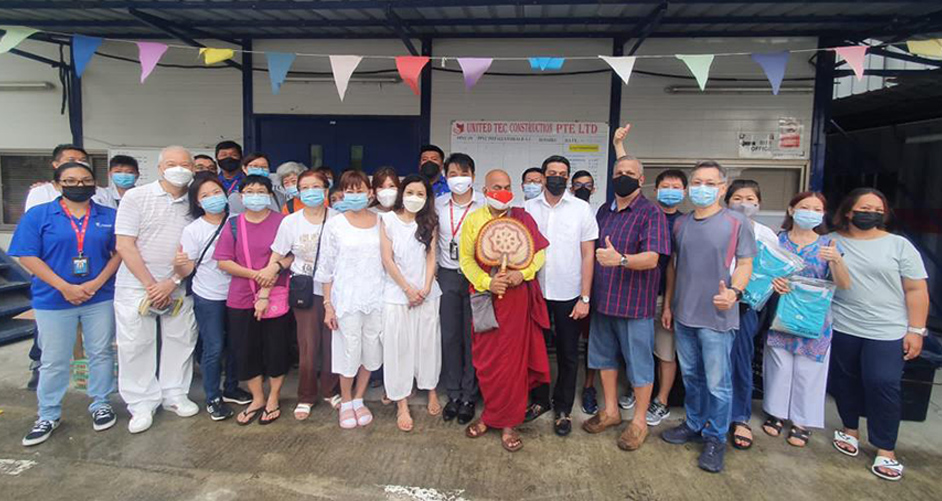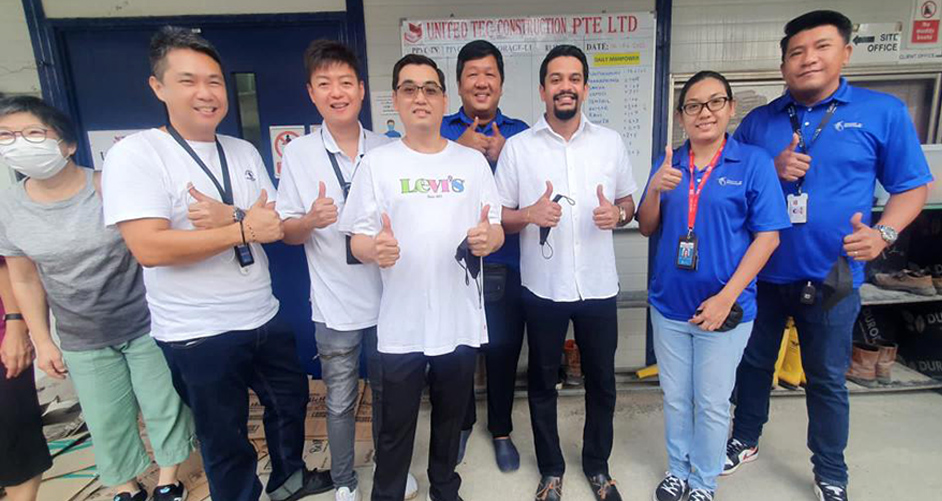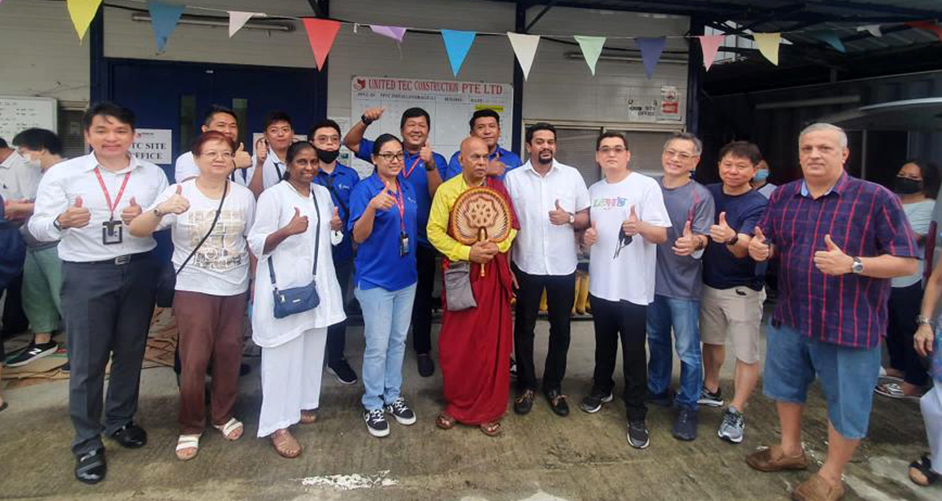 Women's Sunbirds Cricket League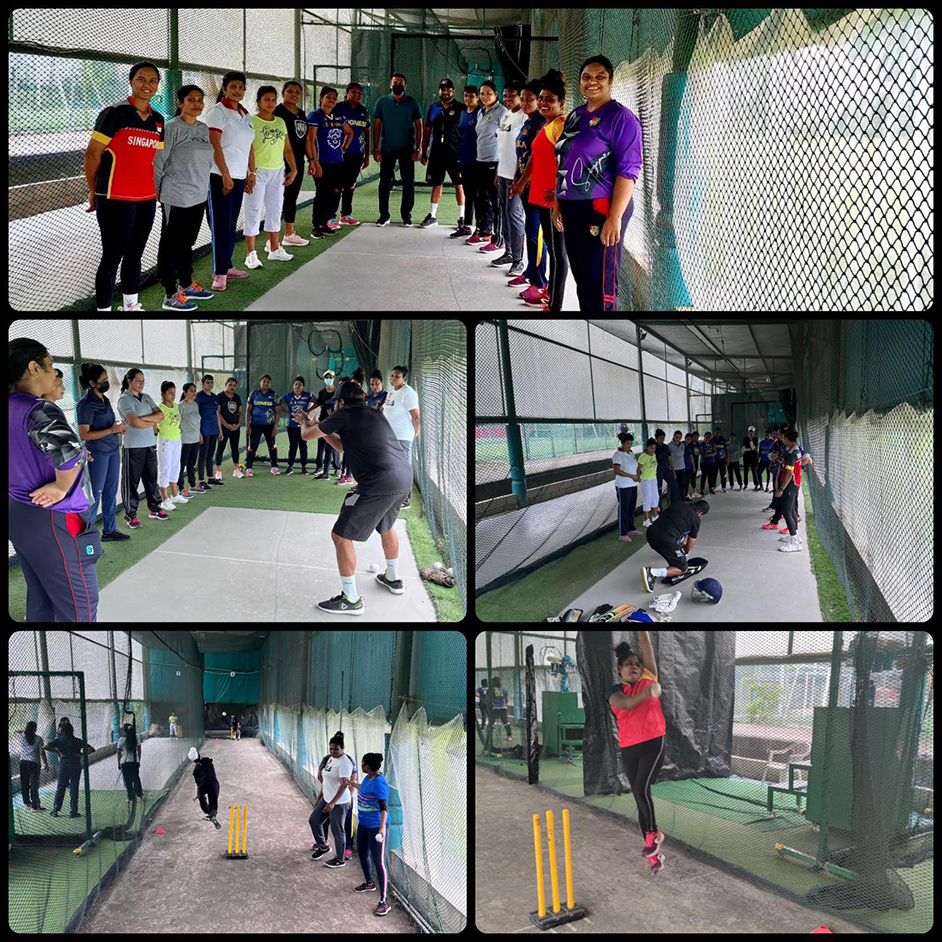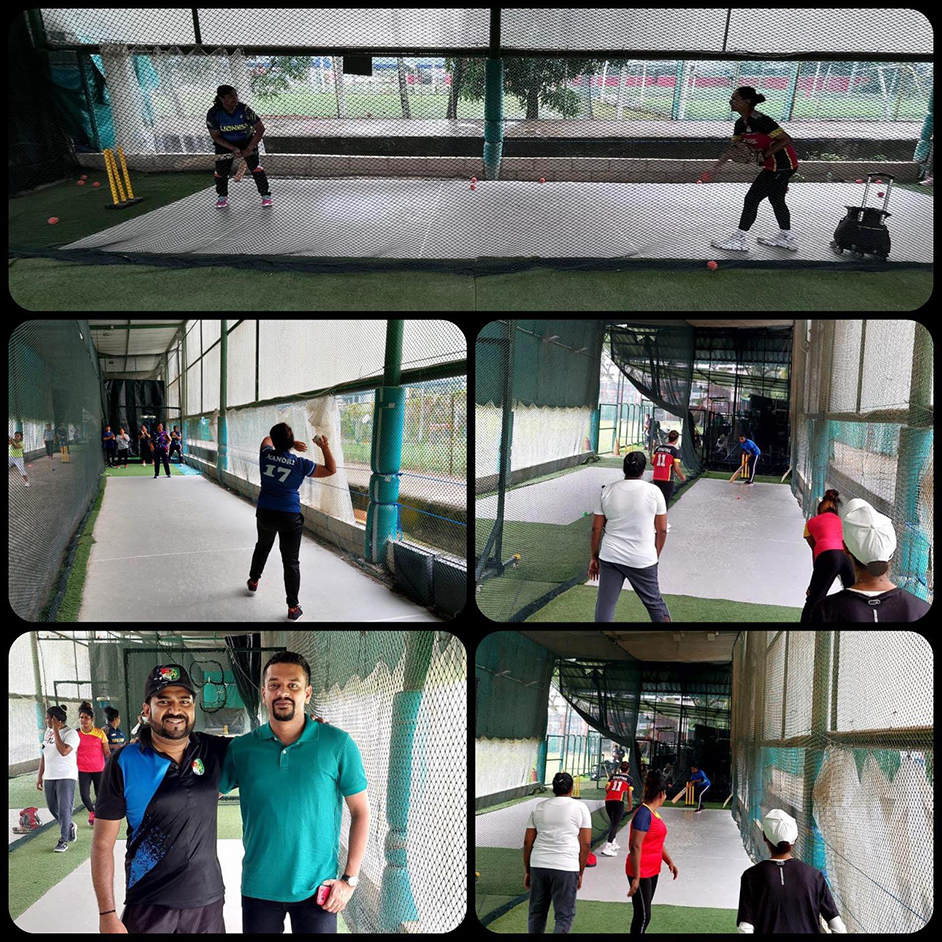 FAST 2022 Annual Graduation Ceremony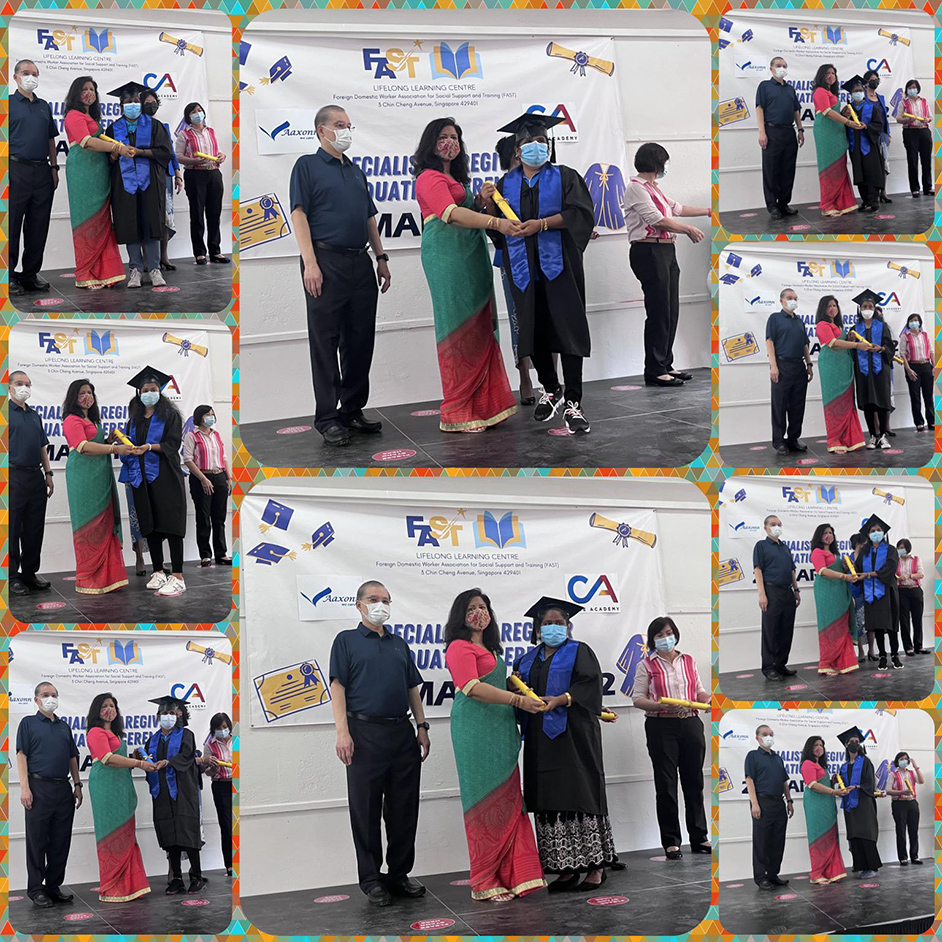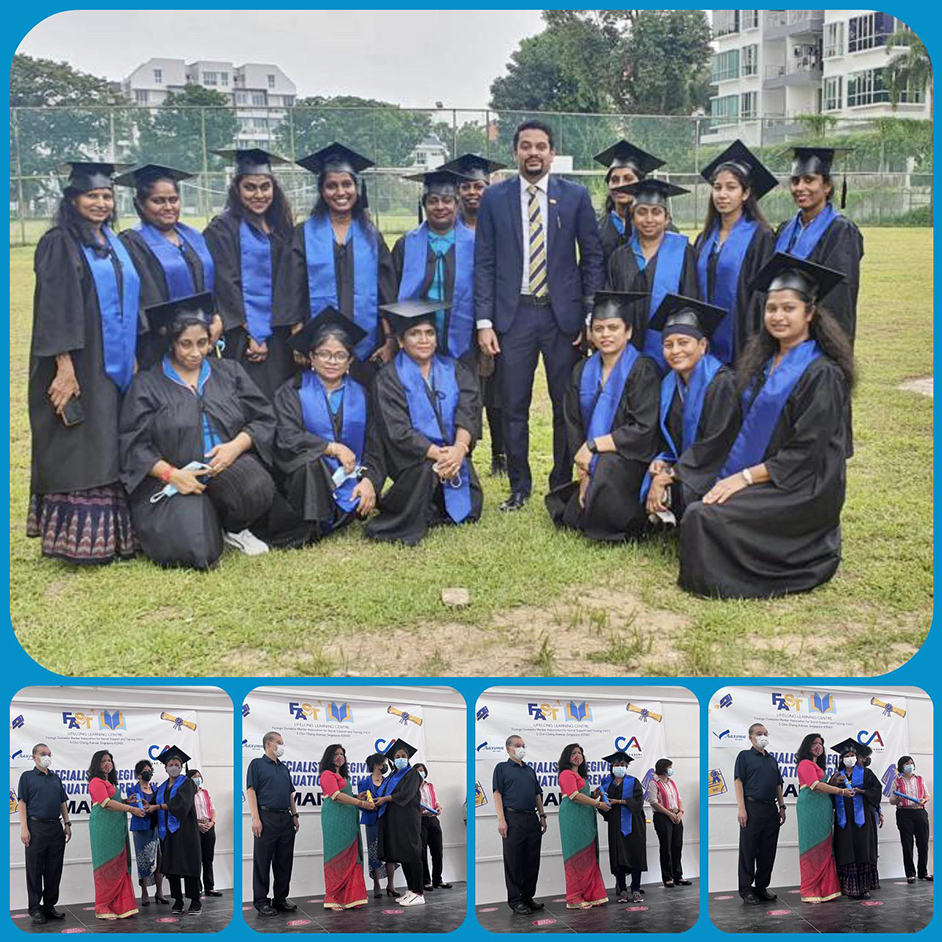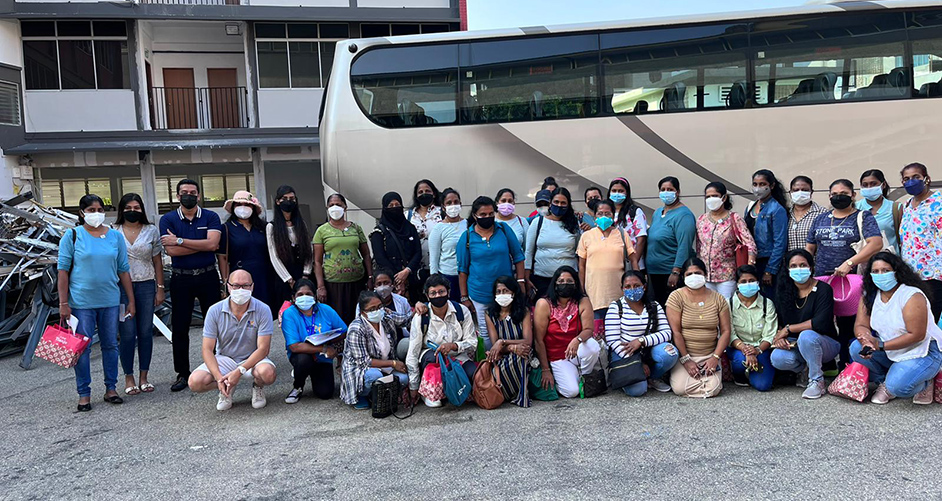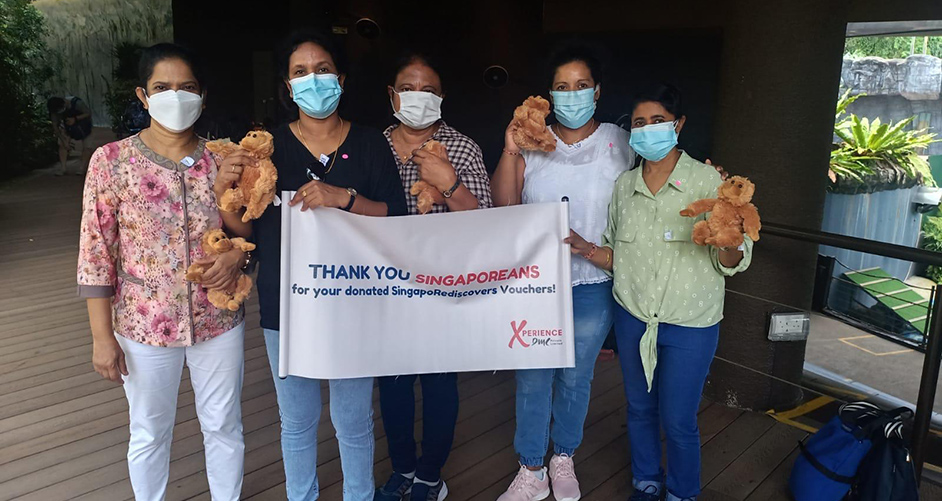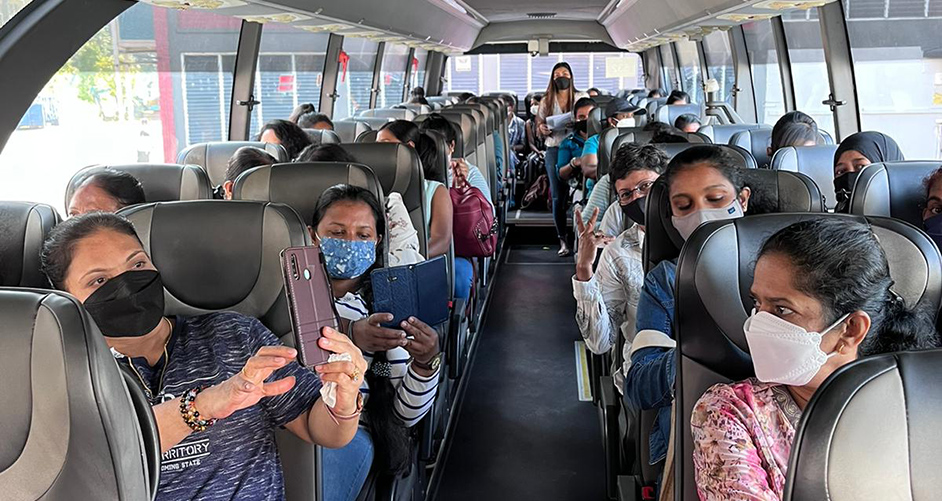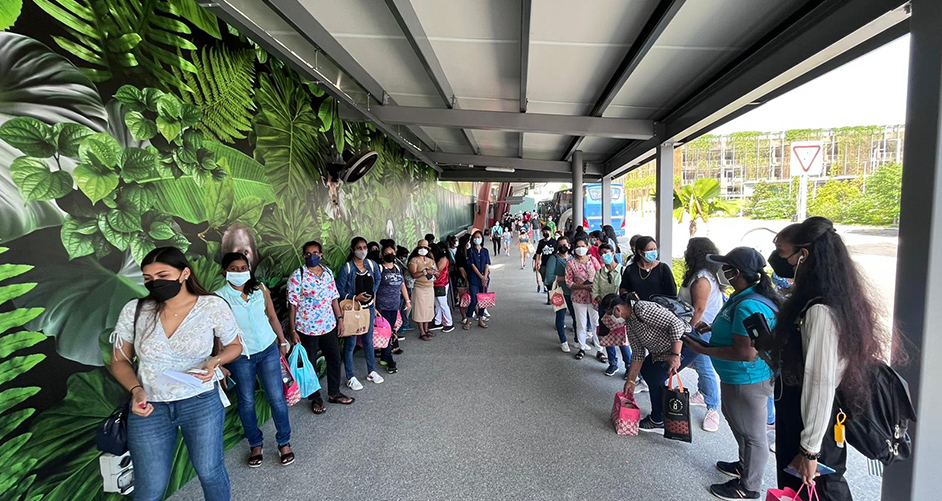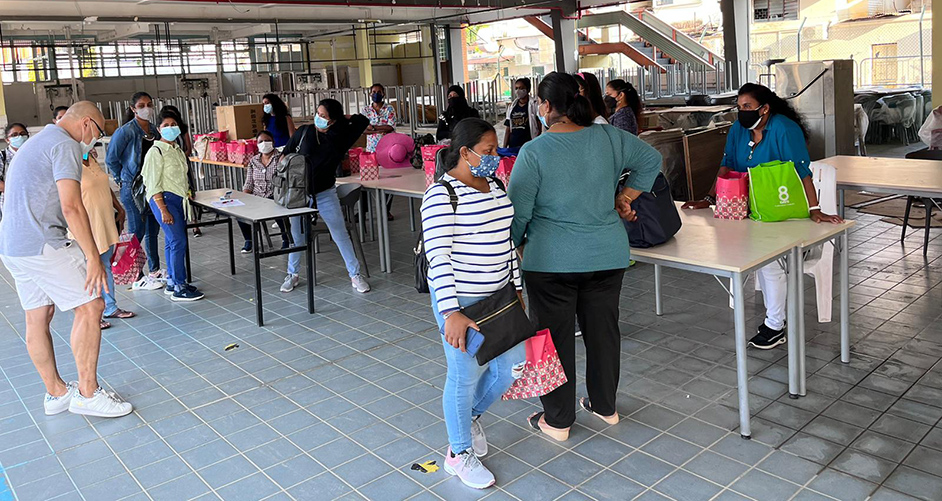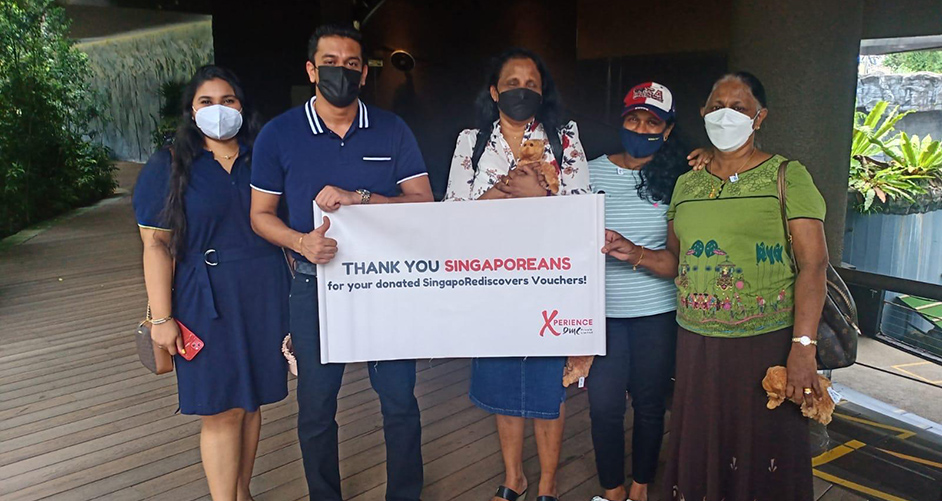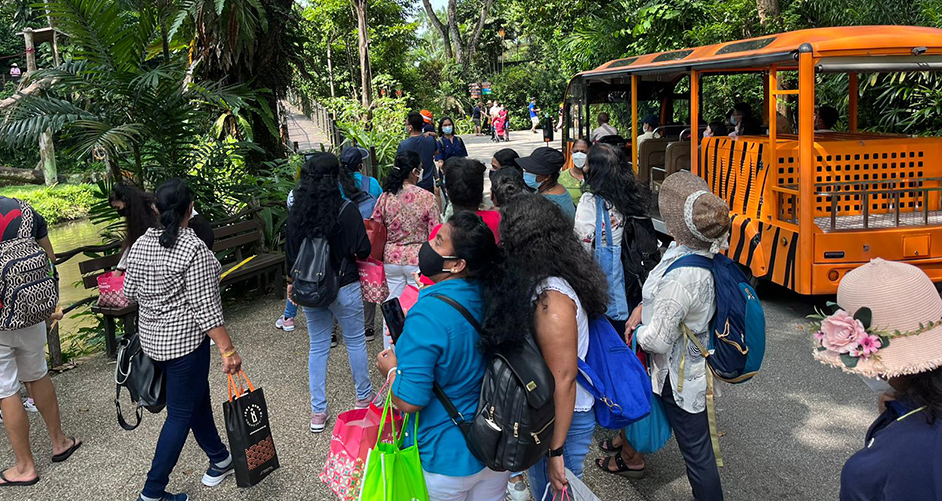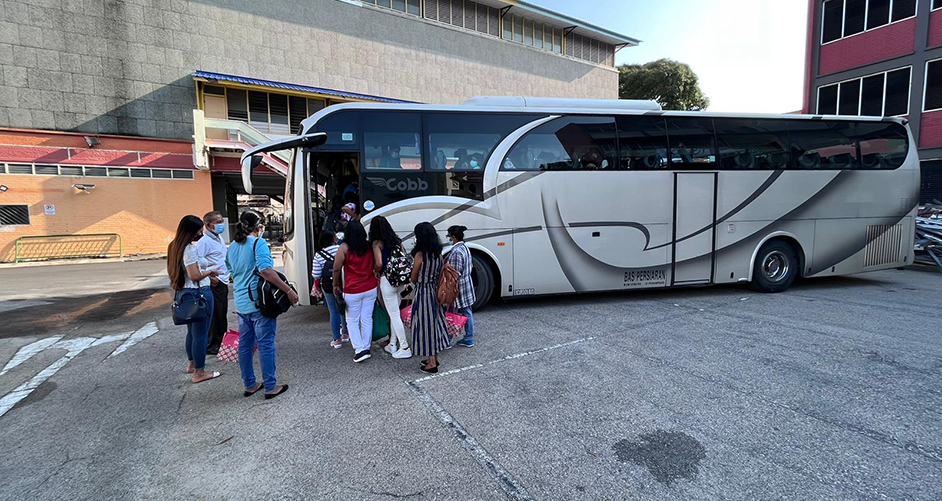 Migrant Worker Appreciation
Handing over the appreciation letter to Ms. Dharmawathie Manike for successfully completing 30 years of employment in Singapore under one employer. Our best wishes for her retirement and future endeavours.
Opening Foreign Remittance Bank Accounts for Sri Lankan Migrant Workers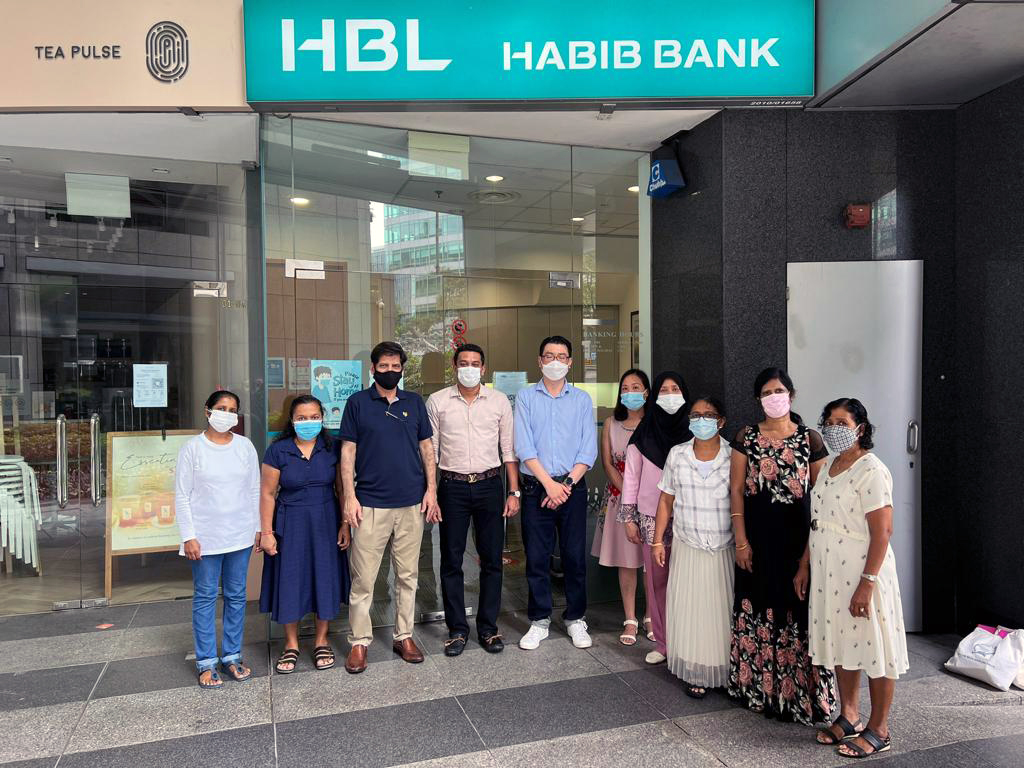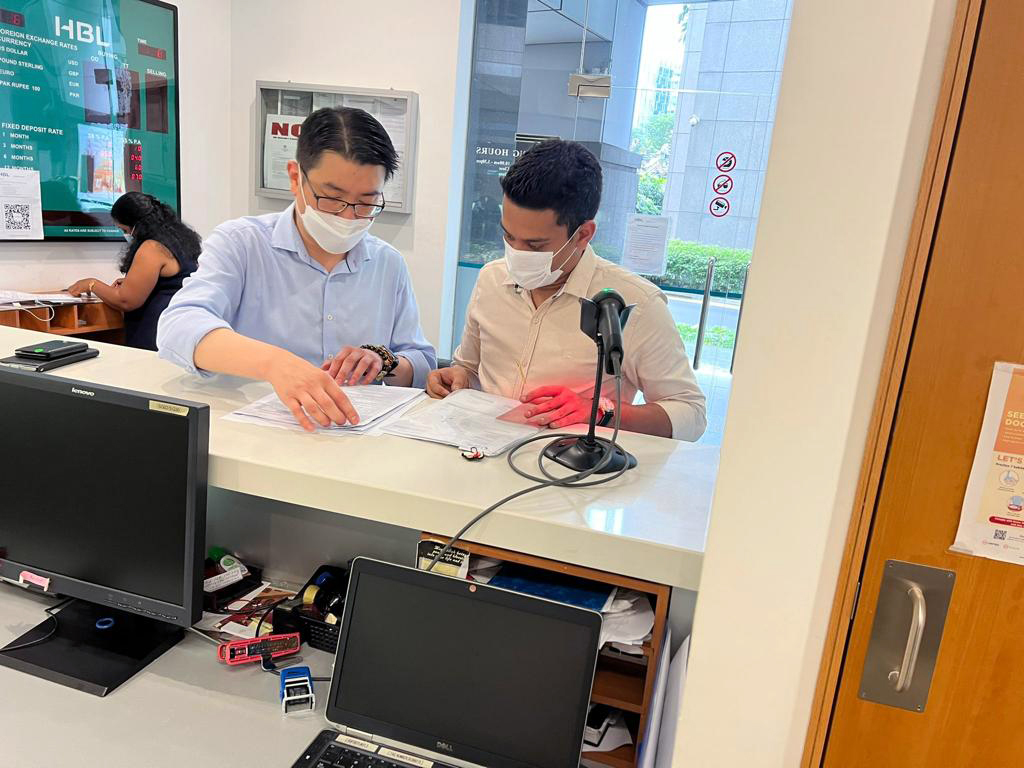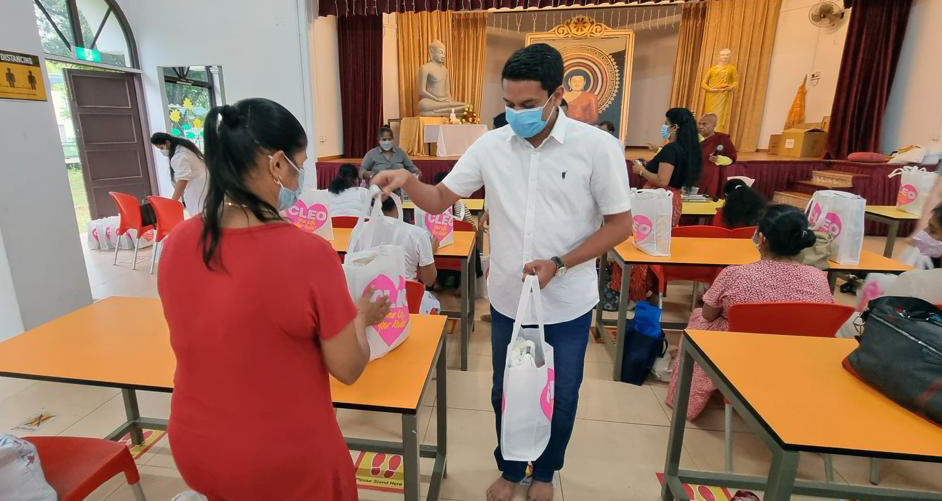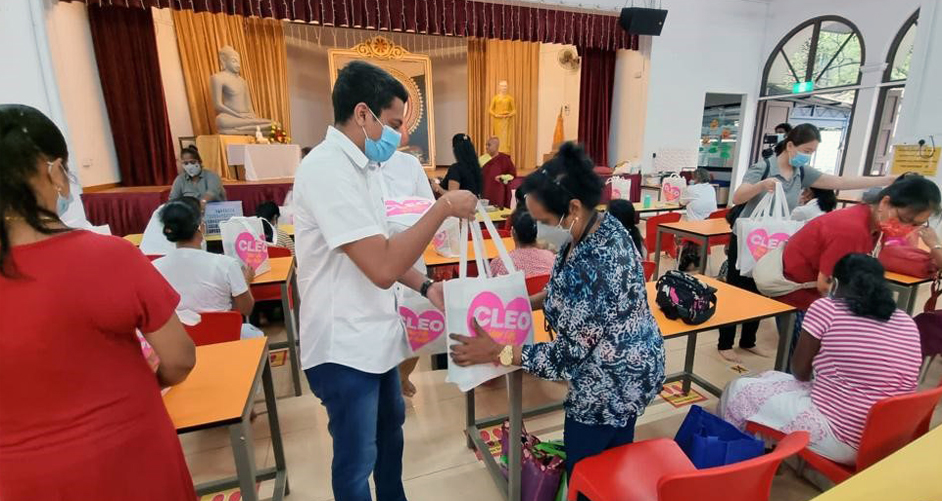 Meeting with the Commissioner of the ICA, Mr. Mavin Sim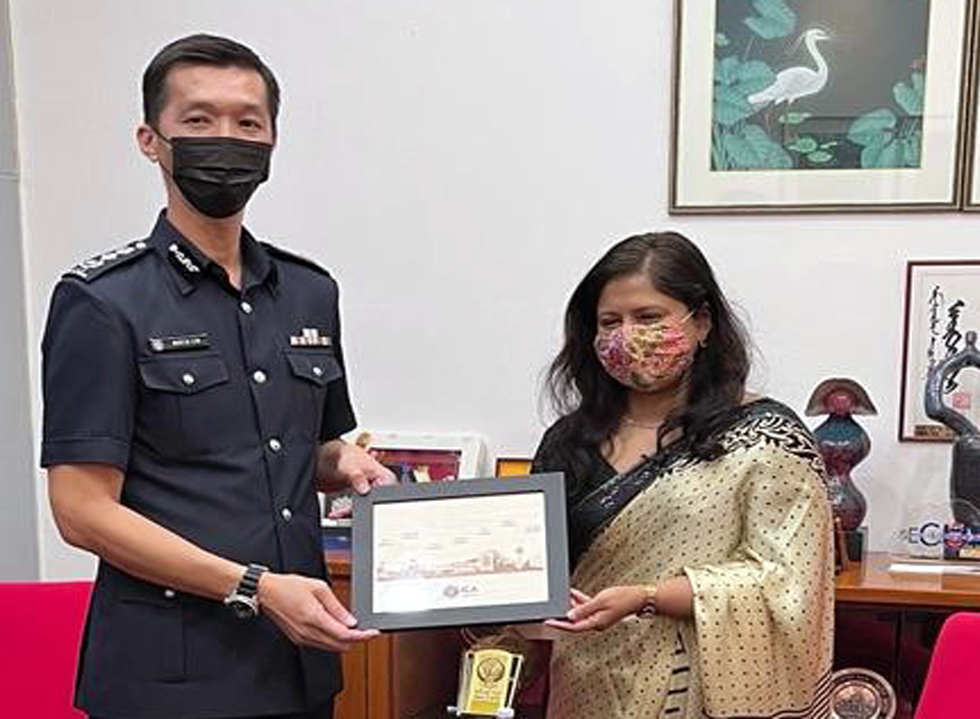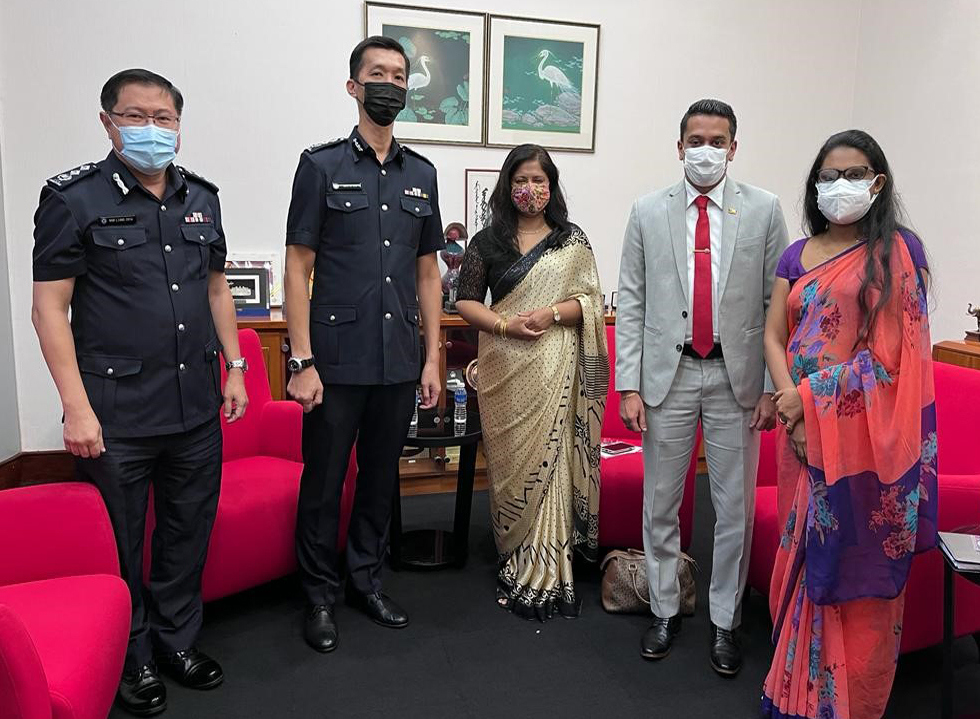 Meeting with Director Operations of SPF Mr. Lian Ghim Hua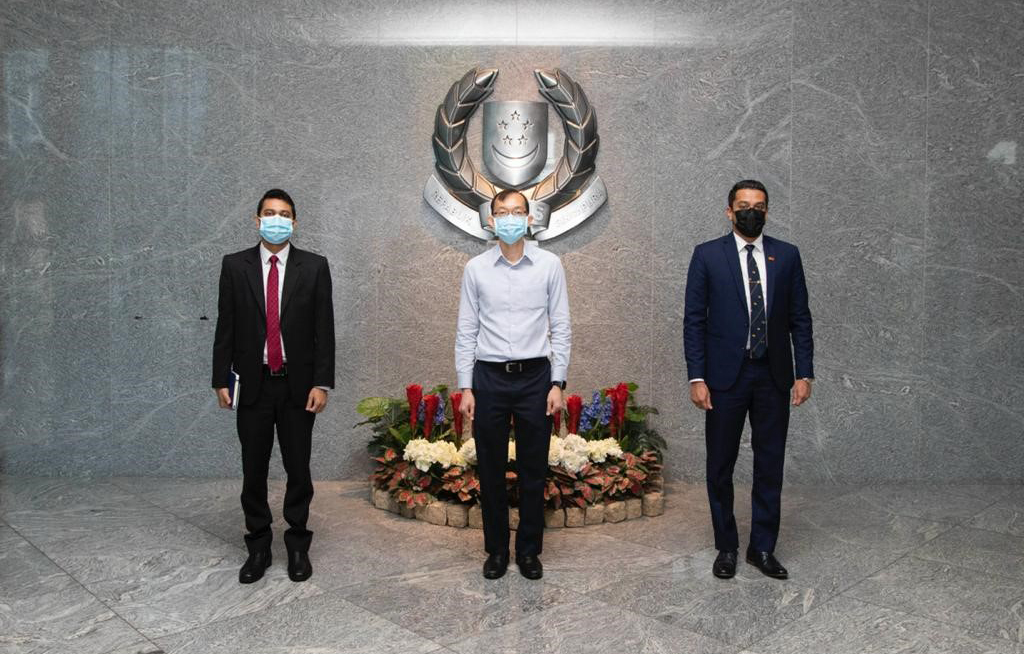 Meeting with Director Operations of SPF Mr. Lian Ghim Hua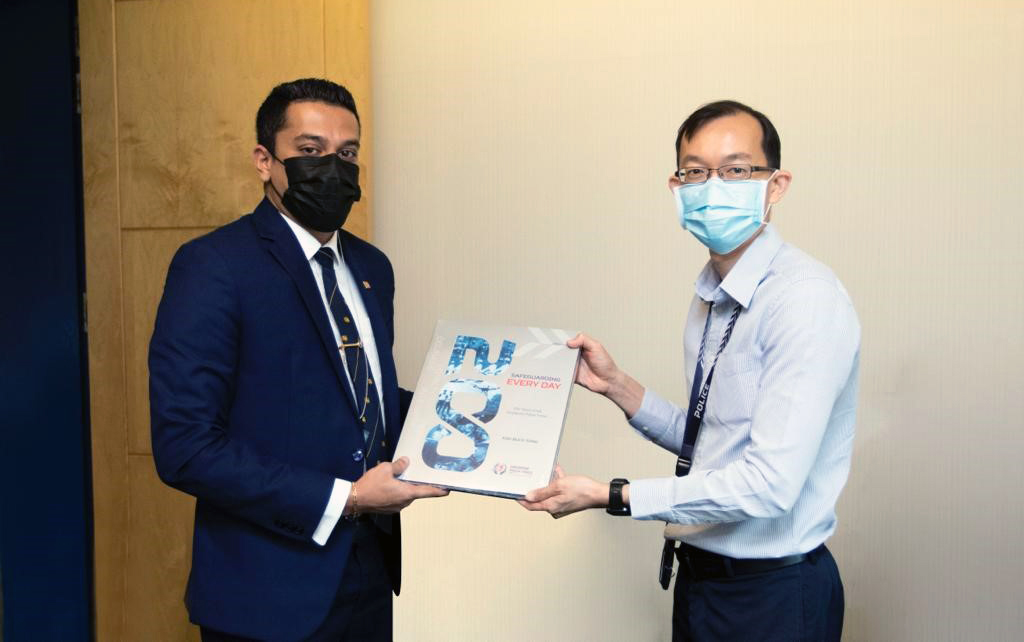 Met with the Director Operations of the SPF Mr. Lian Ghim Hua, to discuss future collaborations in providing pre-departure induction programs for Sri Lankans who are intending to arrive in Singapore for long-term stay under work permit and student visas.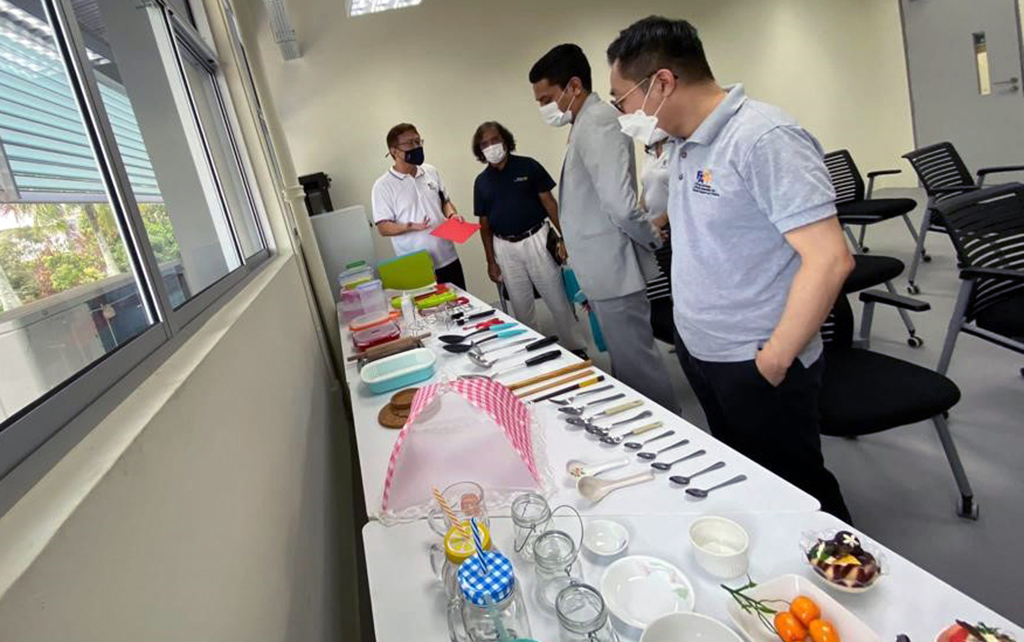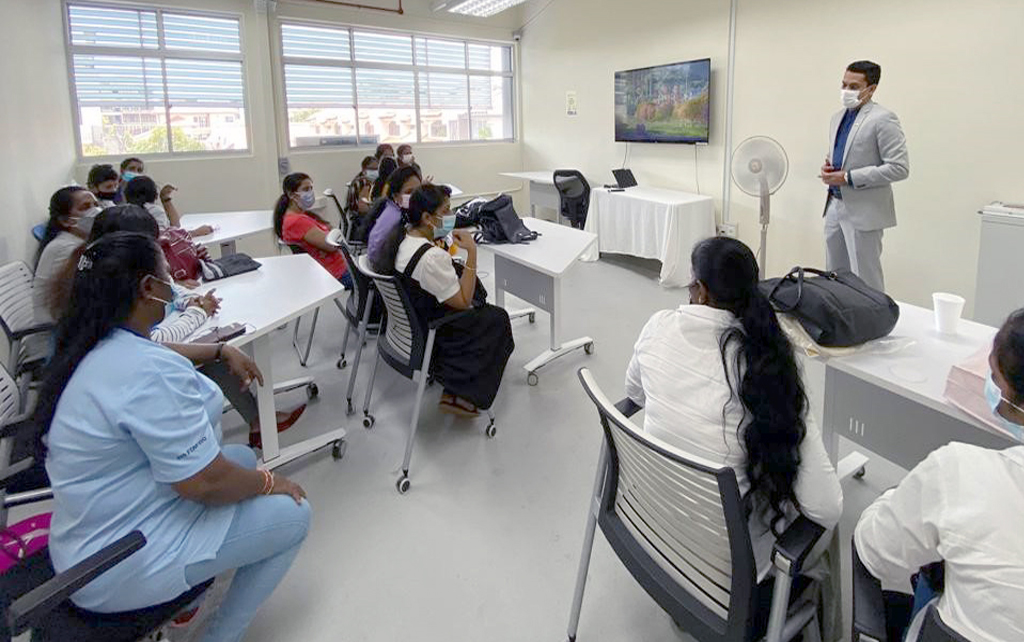 Visit to FAST ( Foreign Domestic Worker Association for Social Support and Training) Club House to exchange ideas with the Sri Lankan domestic workers and to arrange career development training programs for Sri Lankans.
Basic First Aid Training MWs